MORTGAGE-WORLD.com is your commercial loans experts with over 20 years of experience in commercial lending. We specialize in commercial loans to buy or refinance.
Properties such as mixed-use buildings, retail centers, self-storage facilities, shopping complexes, student housing, mobile home parks, industrial properties, condominium complexes, apartment buildings, restaurants and more.
Your Commercial Loan Lender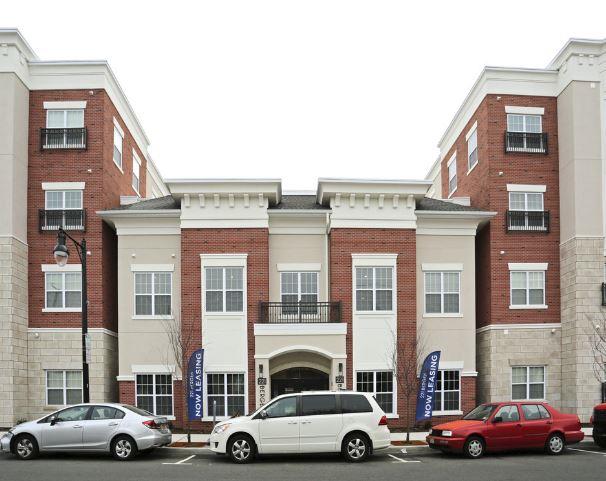 Commercial Loans
There were $4.1 trillion of commercial and multifamily mortgages outstanding in the U.S. as of June 30, 2018. Of these mortgages, approximately 49% were held by banks, 18% were held by asset-backed trusts (issuers of CMBS), 12% were held by government-sponsored enterprises and Agency and GSE-backed mortgage pools, and 10% were held by life insurance companies.
Commercial Loans
Types of property
Office building
Shopping center
Industrial warehouse
Apartment complex