MORTGAGE-WORLD.com is your full service online mortgage broker specializing in FHA refinance loans for home owners in New Jersey and Florida.

MORTGAGE-WORLD.com has over 20 years experience originating FHA loans. The lowest credit score to refinance with an FHA loan is 500.
FHA Refinance
A true story of a FHA refinance.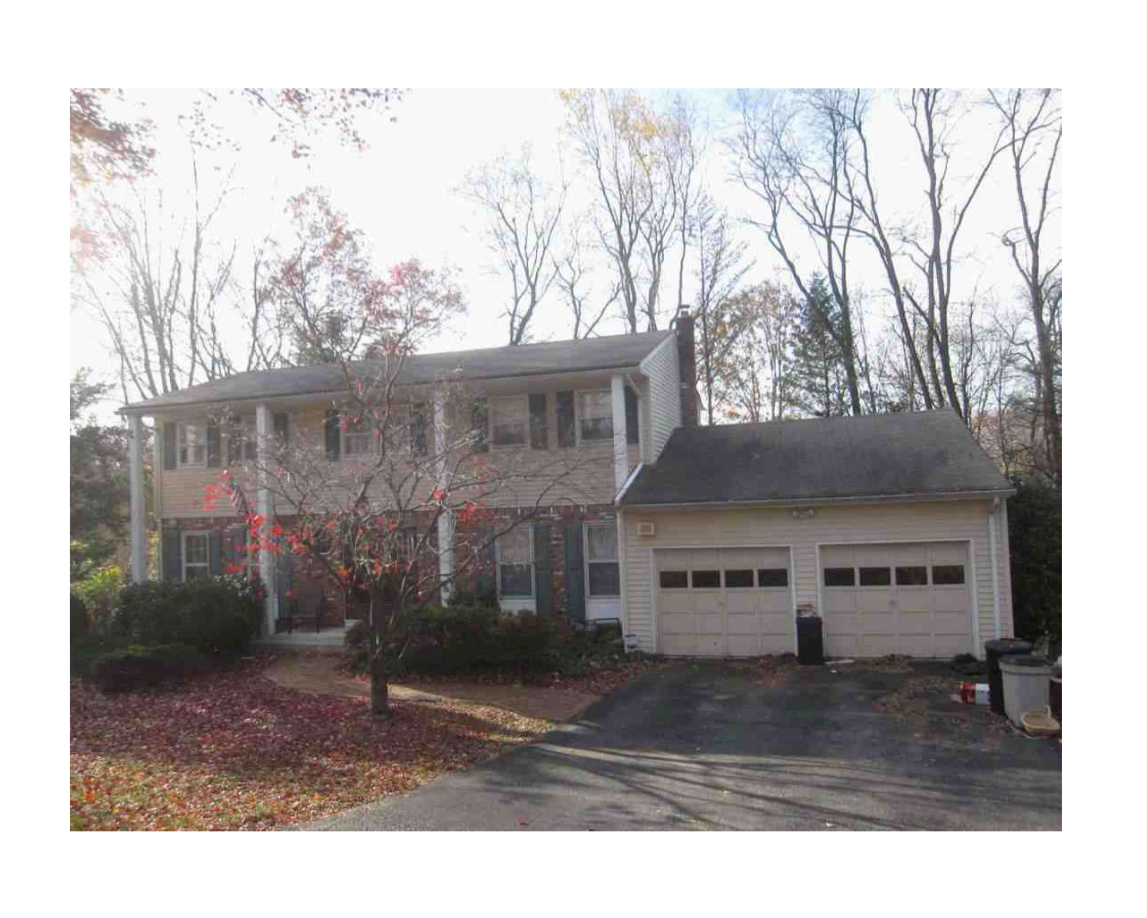 FHA Guidelines:
FHA 500 minimum score
FHA 80.0% LTV Cash Out 500 score
FHA Bankruptcy 2 year waiting period
FHA Foreclosure 3 year waiting period
FHA Short Sale 3 year waiting period
No mortgage late in the last 12 months
FHA Refinance
Mr. Andrew B. found our website online. He had been turned down by three other mortgage companies before he found us. He went through a divorce and either had to sell his house or refinance to remove his ex-spouse from title and the mortgage. We pulled his credit and he had a 485 middle credit score. We analyzed his credit and explained to him exactly what he had to do to get his credit score above a 500 credit score. Remember we need a minimum credit score of 500 for an FHA cash out refinance with a loan-to-value of up to 80% LTV and for a rate and term refinance 97.75% LTV.
FHA minimum credit score needed to refinance
After working with Andrew and updating his credit report it was time to get the results of his re-score. When we pulled a new credit report his credit score had increased 19 points in 12 days.
Andrew applied on our website www.Mortgage-World.com and within 72 hours of submitting his loan to the lender we had a loan approval. Andrew got his FHA loan approval with a 504 middle credit score.
FHA Refinance
Andrew ordered his home appraisal and began working with us on getting the loan conditions cleared. Above all Andrew wanted to keep his house and throughout the process whenever we asked him for a document or anything we needed he always provided it in a timely manner.
In conclusion Andrew and his family were happy to hear the good news and now more than ever Andrew was closer to being able to keep his home. I'm glad to report that we did close and Andrew was able to refinance with a 500 mininum credit score. Congratulation to Andrew B. and his family.