MORTGAGE-WORLD.com is your HARP loan experts with over 20 years of experience originating loans. Since 2008 we have specialized in loans for borrowers with less than perfect credit.
YOUR HARP LENDER
HARP LOANS – Everything You Need To Know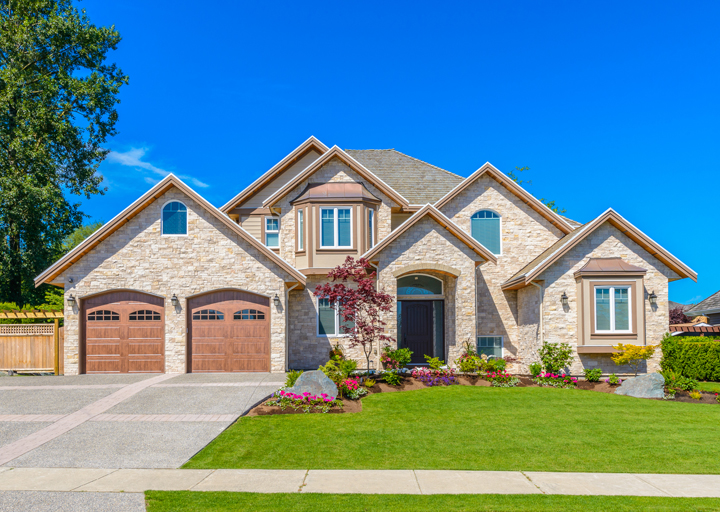 HARP Loans
Lower interest rate
Shorter amortization term
More stable mortgage product
No maximum LTV for fixed rate
Reduced monthly principal and interest payment
HARP Loans
Most importantly the High LTV Refinance Option is available for refinance applications received on or after Nov. 1, 2018. It replaces HARP which will be retired in accordance with the Home Affordable Refinance Program which has an end date of Dec. 31, 2018.
Qualifying for a HARP Loan
The high loan-to-value (LTV) refinance option provides refinance opportunities to borrowers with existing Fannie Mae mortgages who are making their mortgage payments on time but whose LTV ratio for a new mortgage exceeds the maximum allowed for standard limited cash-out refinance.
Enhanced Relief Refinance Loans
The Enhanced Relief Refinance product is designed for borrowers with LTV ratios higher than the maximum allowed for regular refinancing. Borrowers eligible to take advantage of this product have a mortgage owned by Freddie Mac.
Above all the greatest advantage of a HARP loan is that once your loan-to-value is at or below 80% mortgage insurance is not required.
Finally to begin the process of refinancing apply online or call us.
Apply Now! »