MORTGAGE-WORLD.com is your HomeStyle Renovation loan experts with over 20 years of experience originating purchase loans. Since 2008 we have specialized in loans for borrowers with less than perfect credit.
YOUR FANNIE MAE LENDER
HomeStyle Renovation – Everything You Need To Know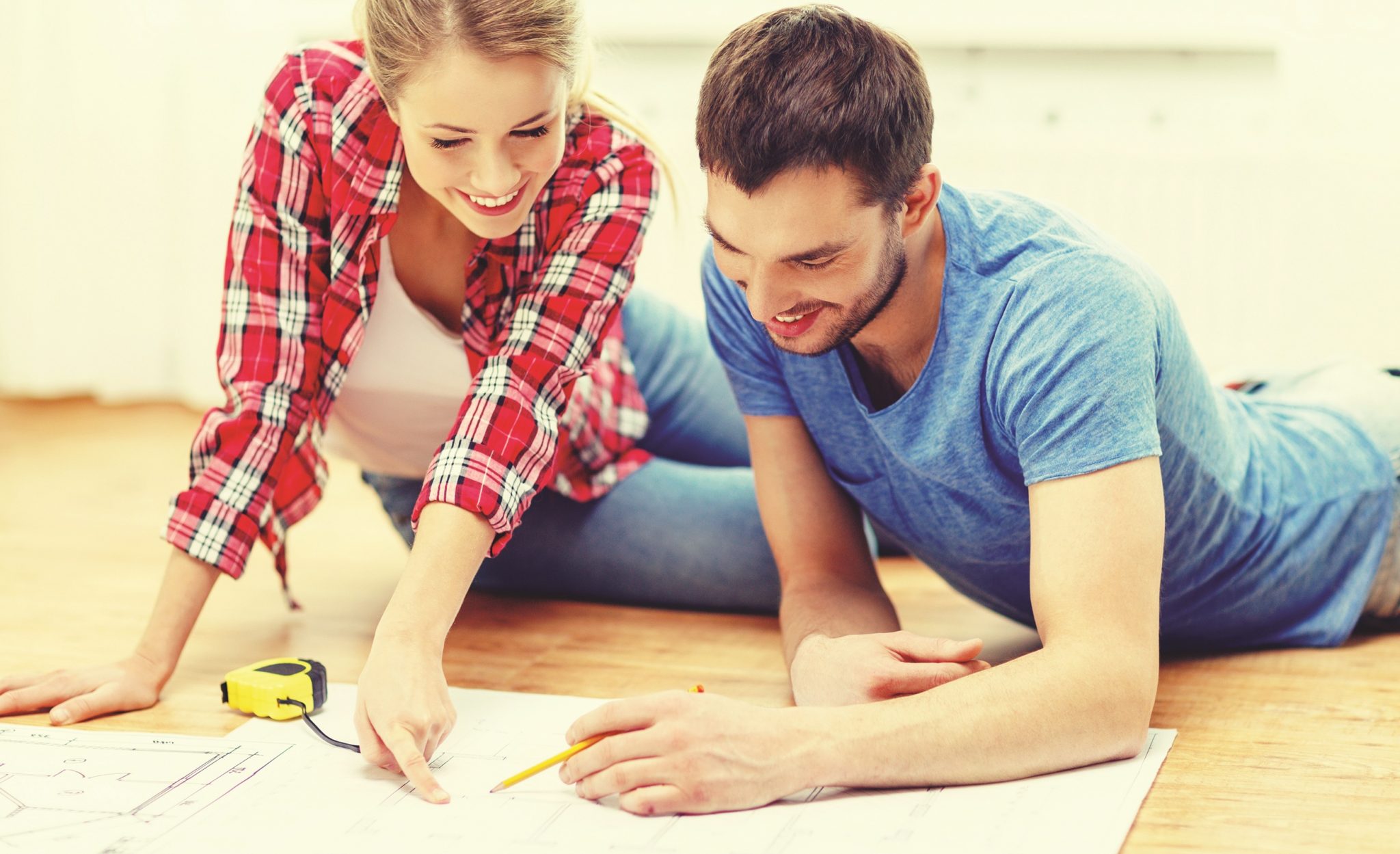 HomeStyle Renovation
Low interest rates
5% down payment
Gift for down payment
620 minimum credit score
Seller paid closing cost up to 3%
HomeStyle Renovation
Please review the important tips listed below about Fannie Mae HomeStyle Renovation Mortgages and home improvement projects:
For the HomeStyle Renovation Mortgage, you do not receive any cash at the loan closing. The funds provided for renovation are placed in an interest-bearing escrow account (Renovation Escrow Account).
The lender may require that a contingency reserve be placed in the Renovation Escrow Account to cover unforeseen repairs or deficiencies during the renovation. If funds remain after the renovation is complete, they can be applied to additional elective repairs or improvements or can be used to reduce the principal balance. If you deposit funds into the account, the funds you deposited can be paid directly back to you at your option.
When selecting a contractor, always review the contractor's references, licensing, and financial background. Ask the lender for a Contractor Profile form to assist in your review, or locate one at www.efanniemae.com.
A renovation mortgage allows the home buyer to amortize the cost of renovations over the "life of the loan." You get to spread the cost over your 30-year mortgage. The HomeStyle Renovation mortgage enables a borrower to obtain a purchase transaction mortgage and receive funds to cover the costs of repairs, remodeling, renovations or energy efficient improvements to the property.
There are no required improvements or restrictions on the types of repairs allowed or a minimum dollar amount for the repairs. Repairs or improvements, however, must be permanently affixed to the real property and add value to the property. With a minimum of 5% down payment you can finance the purchase and remodeling of your dream home.
If you have any questions about the Fannie Mae HomeStyle Renovation call us. For more than 20 years we have helped first time home buyers realize the dream of leaving that rental behind and owning a house. Whether it's conventional lending, an FHA program, VA loan, USDA or a 203k mortgage loan, the team at www.Mortgage-World.com is here to find the right mortgage for you.
Apply Now! »