MORTGAGE-WORLD.com is your Non-Conventional loan experts with over 20 years of experience originating Non-Conforming loans. Since 2008 we have specialized in loans for borrowers with less than perfect credit.
NON-CONVENTIONAL LENDER
Non-Conforming loans – Everything You Need To Know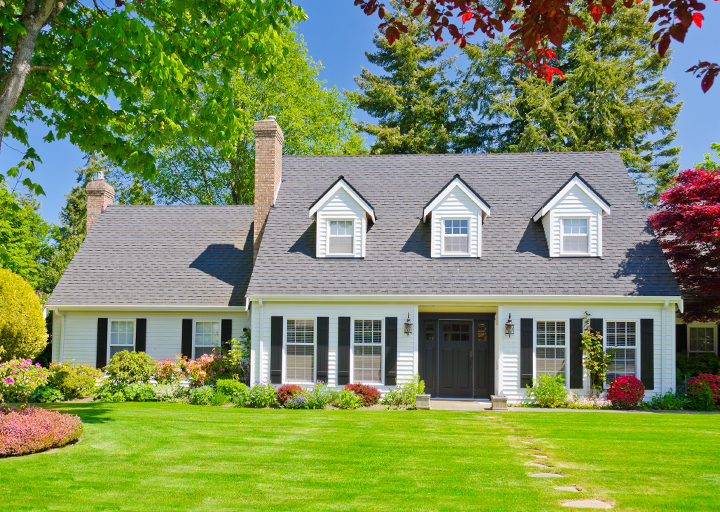 Non-Conventional Loans: 
No tax returns needed
Self-Employed and ITIN
Loan amounts $100,000 to $7,000,000
LTV up to 90% (New Purchase Only)
12 Month Bank Statements
Foreign investor loans
Non-Conventional Loans
Non-Conventional loans use some form of alternative or limited documentation for income or are not eligible for conventional financing because of a prior credit event. Borrowers can be rejected for a conventional loan for any number of reasons: being self employed, history of bankruptcy, unsteady employment history, or insufficient cash reserves. Non-conventional loans cater to borrowers that may be rejected for these reasons.
Benefits of a non-conventional loans are title in company name, ready asset (NIVA) and DTI up to 55%. Eligible property types single family, 2nd home, condo, condotels and townhomes. Let us help you with a non-conventional loan.
Apply Now! »