Your options will be a Conventional loan or an FHA loan. For Fannie Mae and Freddie Mac First-time homebuyers make up nearly half of all home purchases. About 80% of the purchase mortgage FHA makes are for First-time buyers.
Conventional and FHA mortgage loans to purchase a home require credit, income, assets and the property. The minimum credit score to purchase a home is 500 utilizing an FHA loan and 620 for conventional loans. With MORTGAGE-WORLD.com you'll find a purchase loan that fits your needs.
Call us 800-516-9166
FIRST-TIME HOMEBUYER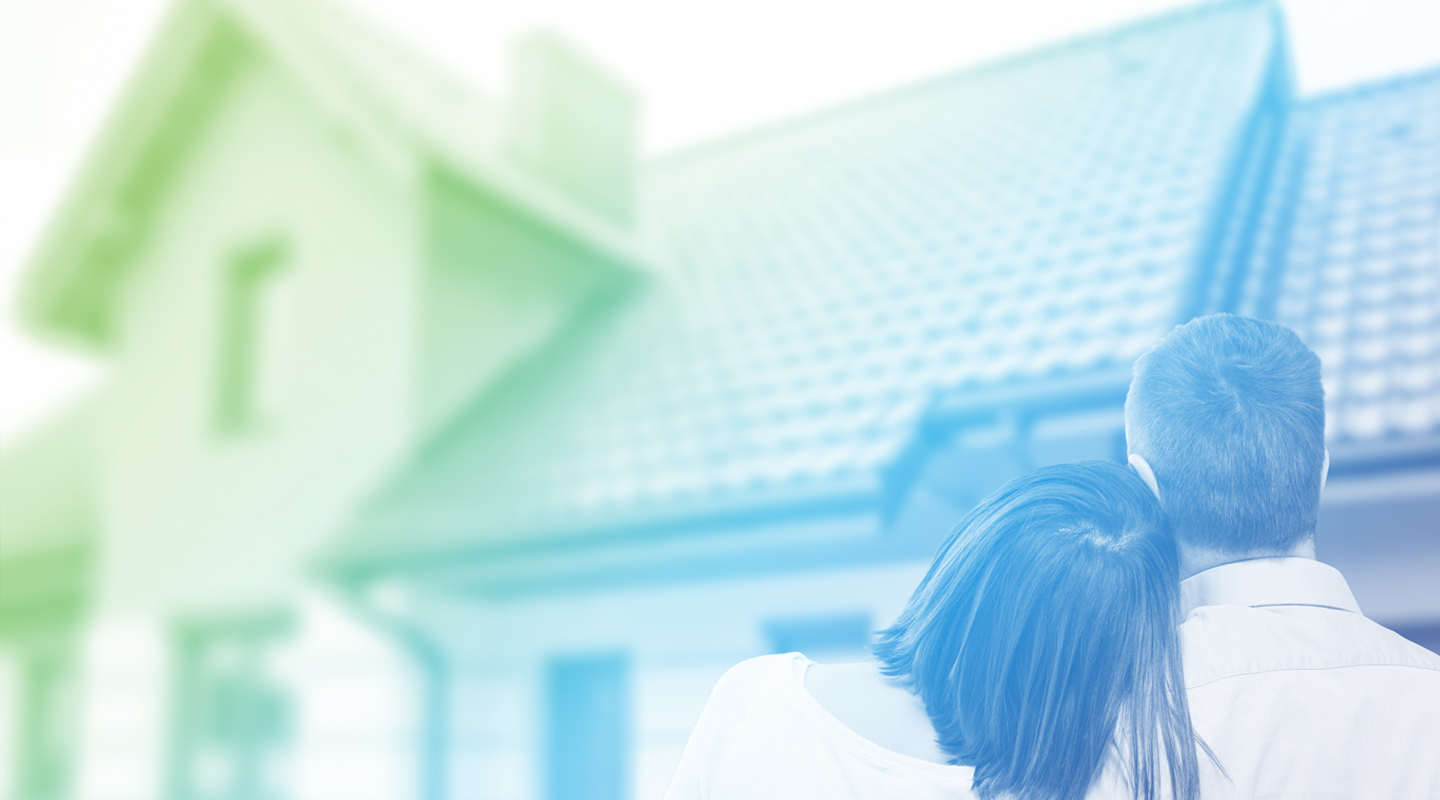 Reasons to Purchase:
No landlord

Build equity

Pride of ownership

First time homebuyer

Property tax deduction

Need a bigger house
Interest deduction
Downsizing

Types of Loans
30 Year Fixed Rate Mortgage
A 30 year fixed mortgage is possibly the most common type of mortgage loan. It has several characteristics that make it such a popular choice when financing a home purchase.  One of the key features of a 30 year fixed mortgage is its fixed interest rate. If you are able to lock a great interest rate when getting the mortgage, you are set. That is the rate for the next 30 years, assuming that you own the house that long.  Another attractive characteristic of a 30 year fixed mortgage is its relatively low monthly payment. Since repayment of the loan is stretched out over 30 years, that keeps the monthly payment from getting too high.
Adjustable Rate Mortgage (3/1 ARM, 5/1 ARM, 7/1 ARM, 10/1 ARM)
A mortgage in which the interest rate is adjusted periodically based on an index. Also known as a renegotiable rate mortgage, a Canadian rollover mortgage and an adjustable rate mortgage (ARM).   A variable rate mortgage often has a lower initial interest rate than a fixed mortgage. With a variable rate mortgage, however, the initial rate changes after a period of time. Once that period is over, the interest rate of a variable rate mortgage rises or falls depending on an index. This usually occurs every year over the term of the loan, but it depends on the adjustment interval specific to your loan. With a variable rate mortgage, you run the risk that interest rates will go up, causing your mortgage payment to increase.  The interest rate of a variable rate mortgage changes, or adjusts, based on an index. An index is a published interest rate based on the returns of investments such as U.S. Treasury securities. The rates for these investments change in response to market conditions, so an index tends to track to changes in U.S. or world interest rates.
Call us 800-516-9166
Apply Now! »
Quick Quote