MORTGAGE-WORLD.com is your jumbo loan experts with over 20 years of experience originating jumbo loans. Since 1998 we have specialized in jumbo loans for primary residences, second homes, investment properties, 1-4 units, warrantable / non-warrantable condo and condotels.
YOUR JUMBO LENDER
Jumbo Loan – Everything You Need To Know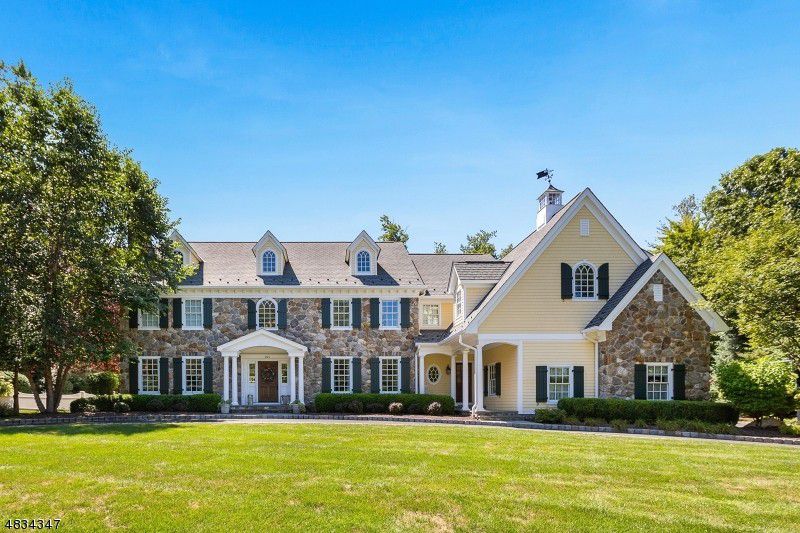 Jumbo Loan
 

Primary Residence

Second Home

Investment Property

15 year fixed rate

30 year fixed rate

7/1 ARM options



A jumbo loan, also known as a jumbo mortgage, is a type of financing that exceeds the limits set by the Federal Housing Finance Agency (FHFA). So, unlike conventional mortgages, a jumbo loan is not eligible to be purchased by Fannie Mae or Freddie Mac. In most locations, the current conventional loan limit in 2019 is $484,350.

Jumbo Loan
Full Doc – up to 95% LTV with no MI
Loan amounts and loan to value limits
95% to $1,500,000*

90% to $1,500,000

85% to $2,500,000

80% to $3,000,000

70% to $3,500,000

65% to $4,000,000

60% to $5,000,000

55% to $6,000,000
Products and Terms:
5/1 ARM: Fully Amortizing
5/1 ARM: With 7 or 10 year Interest-Only period
7/1 ARM: Fully Amortizing
7/1 ARM: With 10 year Interest-Only period
30-Yr Fixed: With 7 or 10 year Interest-Only period
30-Yr Fixed: Fully Amortizing
*Limited to purchases of detached 1 family (SFD) properties, for borrowers with a max DTI of 35% and requires a minimum loan size of $500,000
Minimum credit score 620 with no history of foreclosure or bankruptcy over past four years.
This program is ideal for buying a home in the price range that exceeds conforming loan limits. It is important to note that it is not the purchase price or value of the property, but the loan amount that determines whether jumbo financing is required.