MORTGAGE-WORLD.com is an online mortgage company specializing in FHA, Conventional, VA, USDA and Near-Prime loans.
MORTGAGE-WORLD.com is your Conventional loans experts with over 20 years of experience originating loans. Since 2008 we have specialized in loans for borrowers with less than perfect credit.
Call us 888.958.5382
FANNIE MAE
Conventional Loans – Everything You Need To Know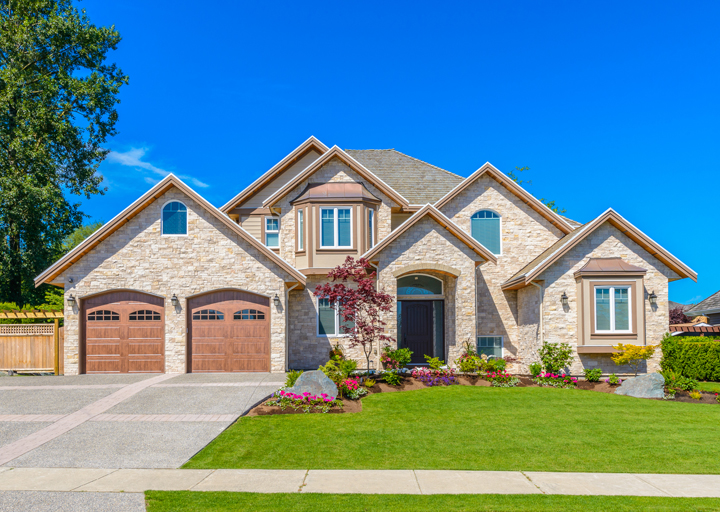 Conventional Loans
First time homebuyers
Minimum 620 credit score
Much higher loan amounts
Minimum 3% down payment
No mortgage insurance below 80% LTV
Conventional Loans
Most importantly conventional loans follow guidelines set by Fannie Mac and Freddie Mae and are the leading source of financing for mortgage lenders. Fannie Mae and Freddie Mac do not originate or provide mortgages to borrowers. It purchases and guarantees them via the secondary mortgage market
Qualifying for a Conventional Loan
Conventional loans – There are several types of conventional loan programs that you may qualify for. Each program has different down payment, credit score, property type and loan-to-value requirements.
Fannie Mae and Freddie Mac have several programs for first time home buyers with a low down payment.
Home Ready program requires a minimum down payment of 3%. The borrower's income cannot exceed 100% of the annual HUD Area Median Income for the subject property's location.
Home Possible program requires a minimum down payment of 3%. First Time Home Buyers must have a minimum 620 credit score. The program does have income limits.
HomeStyle Renovation loan allows a home buyer to purchase a property and roll the cost of certain home improvements directly into the mortgage loan.
Conforming High Balance are mortgages originated using higher maximum loan limits that are permitted in designated high-cost areas.
Conforming loan limits will rise from this year's total of $541,400 to $548,250 for 2021.
Fannie Mae and Freddie Mac require a minimum credit score of 620 to buy a home. Their mission is to help ensure that home buyers and home owners have access to mortgage financing.
Conventional Loans

As a result Agency Conventional Loans are loans that conform to the guidelines of the Government Sponsored Entities known as Fannie Mae and Freddie Mac. The eligible amount of financing for any loan is determined by factors specific to that Loan, including, but not limited to the following:
Type of financing
Loan-to-Value (LTV) ratio
Loan amount
Property type
Income determination
Above all the greatest advantage of a conventional loan is that once your loan-to-value is at or below 80% mortgage insurance is not required.
Finally to begin the process of buying a home apply online or call us.
Call us now 888.958.4228 for a quick response.
Apply now!